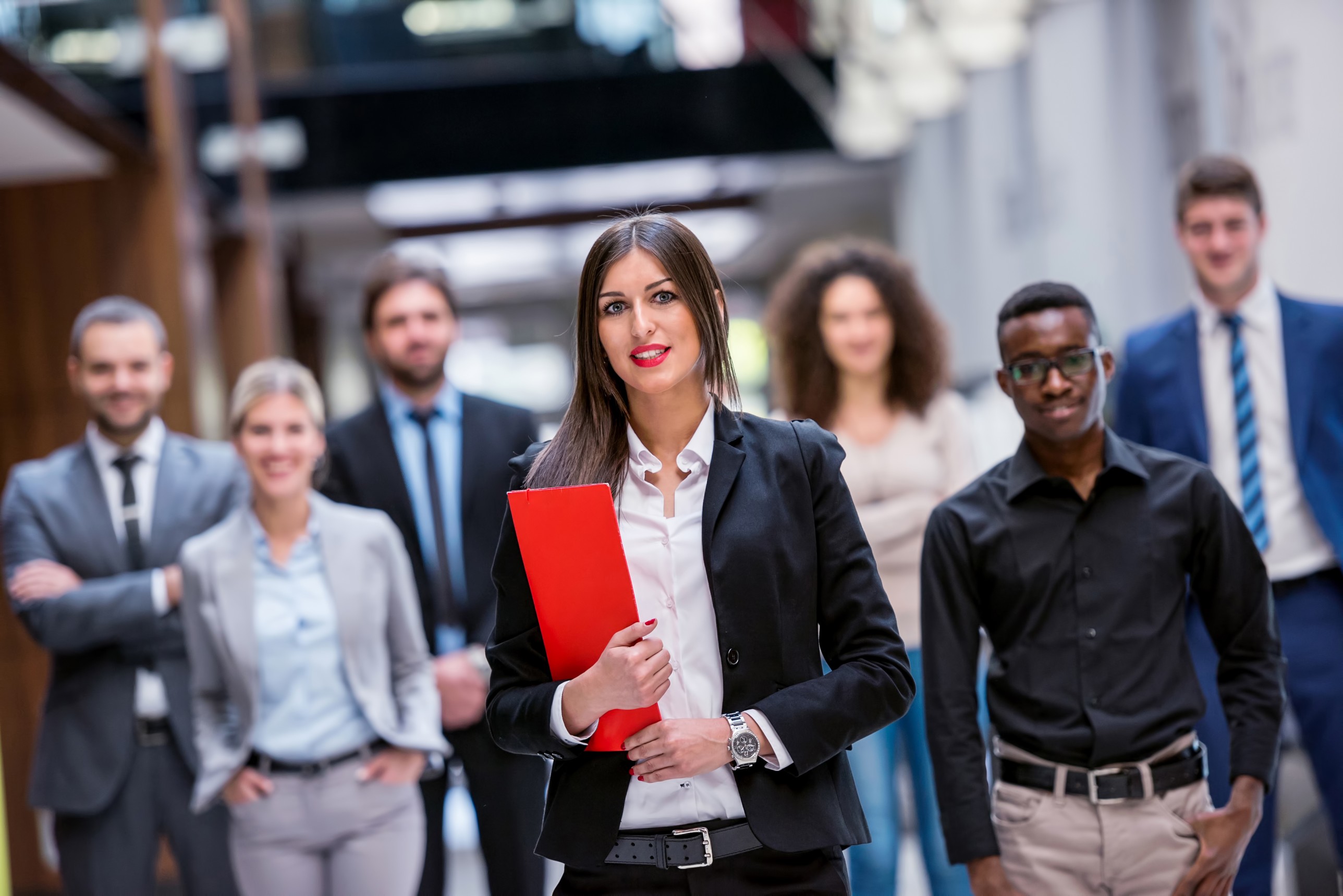 Join Us
We are a dynamic and innovative team on a mission to revolutionize the way organizations source their knowledge requirements. Our platform connects vendors, subject matter experts, coaches and customers, creating a thriving ecosystem that fosters growth, knowledge sharing, and meaningful partnerships.
We believe in a culture of empowerment, growth and collaboration. We value creativity, curiosity, and the drive to challenge the status quo. As a member of the team, you'll be encouraged to share your ideas, take initiative and make a lasting impact.
Working with us comes with its perks. We offer competitive compensation packages, flexible work arrangements, and opportunities for professional development. As part of our commitment to your well-being, we provide access to a range of benefits that prioritize your health, happiness and growth.